You probably think you're a pretty clean person, right?
You wash your towels once a week (for the most part…) and you enjoy the feeling of getting into bed with fresh linens at least every other weekend *cough* more like once a month *cough*.
But how often do you clean your sponges, your light fittings, and other frequently used or handled surfaces and appliances? If the answer is never, you might want to think about extending beyond the vacuum and the cursory wipe down of the kitchen counter when you give your pad a "deep clean."
[ad_bb1]
Here are some of the less obvious household items and areas that you may want to give a quick scrub if you're thinking of giving your home a spring cleaning.
Phone
If you're always on your phone, then so are your fingers and all the bacteria that goes along with them. Plus, it's been proven that our most prized possession has more germs than a toilet seat. Still not convinced? Read on for the dirty truth about why you should clean your cell phone on the reg.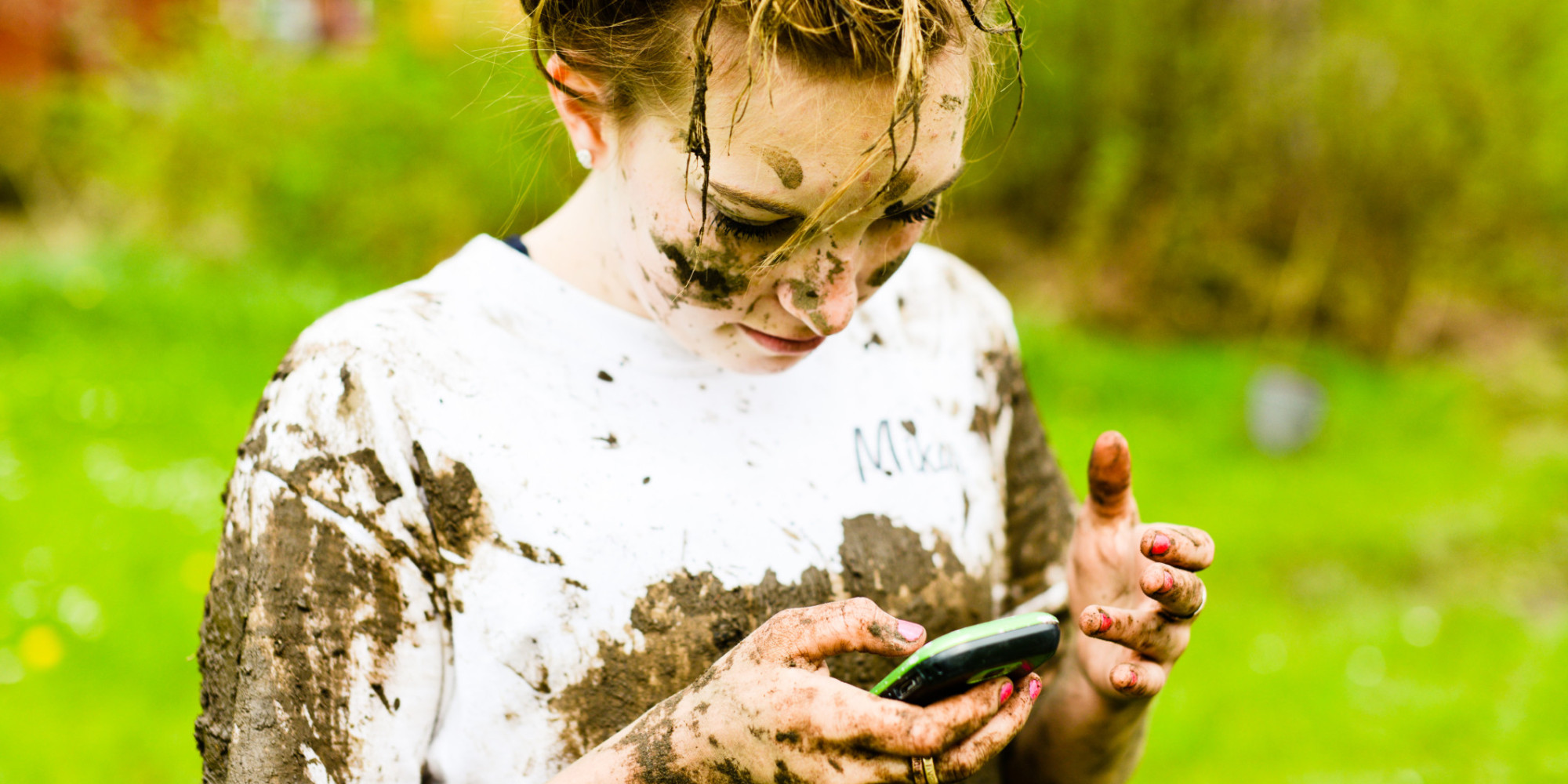 Garbage Can
Even if you have a 99.9 per cent success rate when it comes to slam dunking your used teabags and other garbage into the trash, you're still going to want to give it a good clean out at least every other week. Rinse out with soapy water to get rid of all the bin juice and disinfectant to banish the germs.
Pillows
Washing your pillow CASES with your duvet and bedsheets is a good start, but eventually you're going to have to wash the actual pillows themselves. Most should be able to go through the washing machine, but if not, you can hand wash in detergent and very hot water. And don't be afraid to give them the heave-ho after a couple of years' service.
Light Switches
Unless you're Amish, or very inventive when it comes to flipping the light switches in your homes, you're touching them multiple times a day. So clean often, with either a disinfectant wipe or a cloth and spray. For an extra thorough cleanse, use a Q-tip to get into harder to reach grooves and remove all the dirt.
Door Knobs and Handles
As above, wipe down all those in your home every couple of weeks, as they too are in frequent contact with our paws. Other frequently touched items, like remote controls, could benefit from a wipe down once a month or so.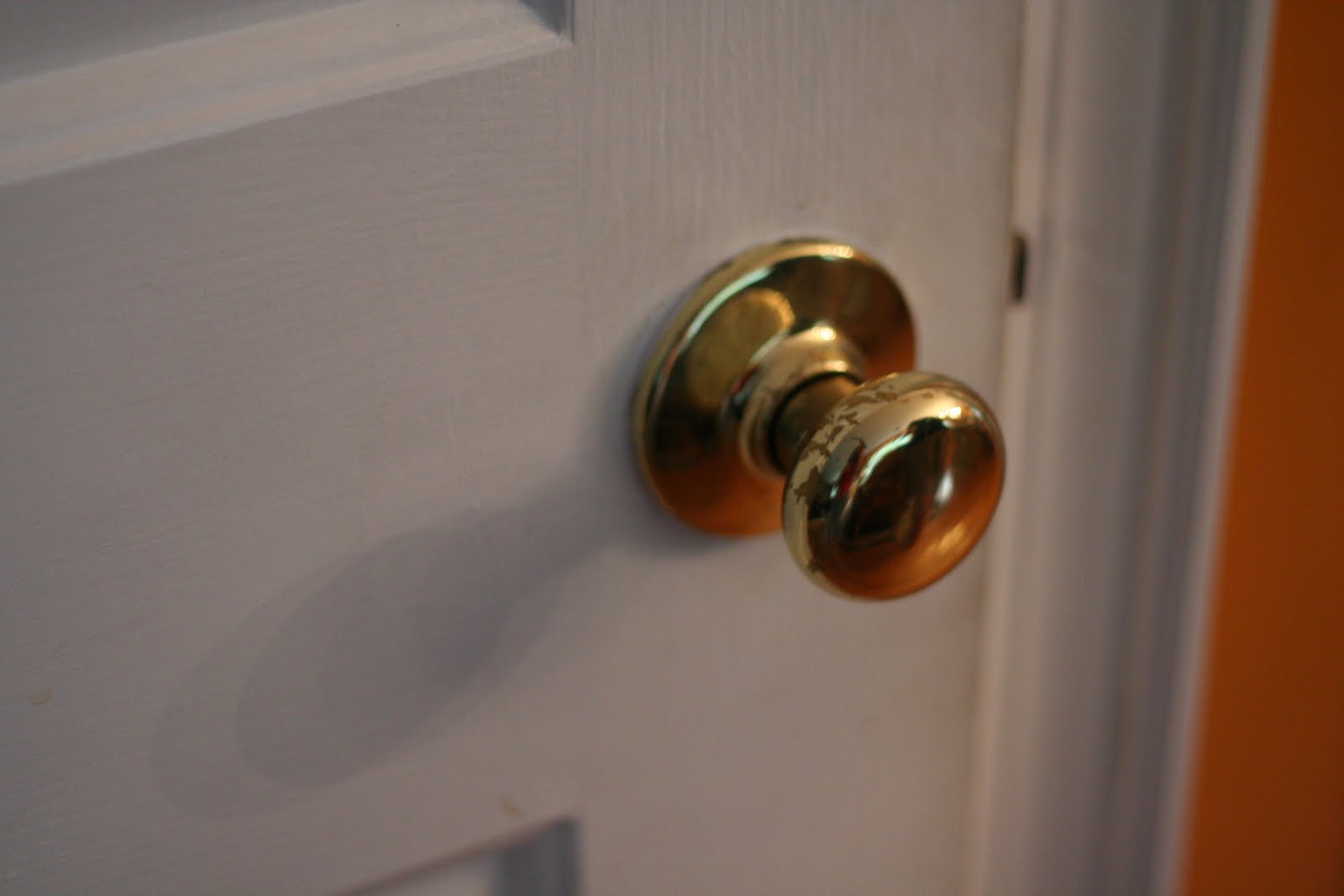 Keys
They go into locks, you hold them in your hands, and who knows which hands they passed through before you? Give them a quick clean every couple of months to be sure you're not harbouring extra germs on them, and try to keep them in a zipped pocket of your bag.
Purse
Think about it – you put your handbag straight down onto the toilet floor when you're in a bar or restaurant. Give the outside of your purse the occasional wipe, and don't forget to empty all the fluff and crumbs in the inside by turning the lining inside out and using a lint roller.
Laptops
It's those pesky little fingers getting everything all germy again. Not to mention all the crumbs you drop when you're eating toast and streaming TV shows from your bed (yes, we know you). Wipe your mouse pad often, and use a Q-tip to get in between the individual keys. Same goes for devices and tablets.
Sponges
If you don't replace these frequently, you're basically just cleaning your face and body with a cloth full of bacteria – which sort of defeats the purpose of getting clean. The same goes for your kitchen sponges, which won't clean your pots and pans if they're already dirty themselves. Clean in very hot water and replace often.
Shower Curtain
To prevent mildew building up, and to generally clean out a warm and damp spot that's very hospitable to bacteria, throw your shower curtains in your washing machine. Add some baking soda to the mix to get out tougher stains.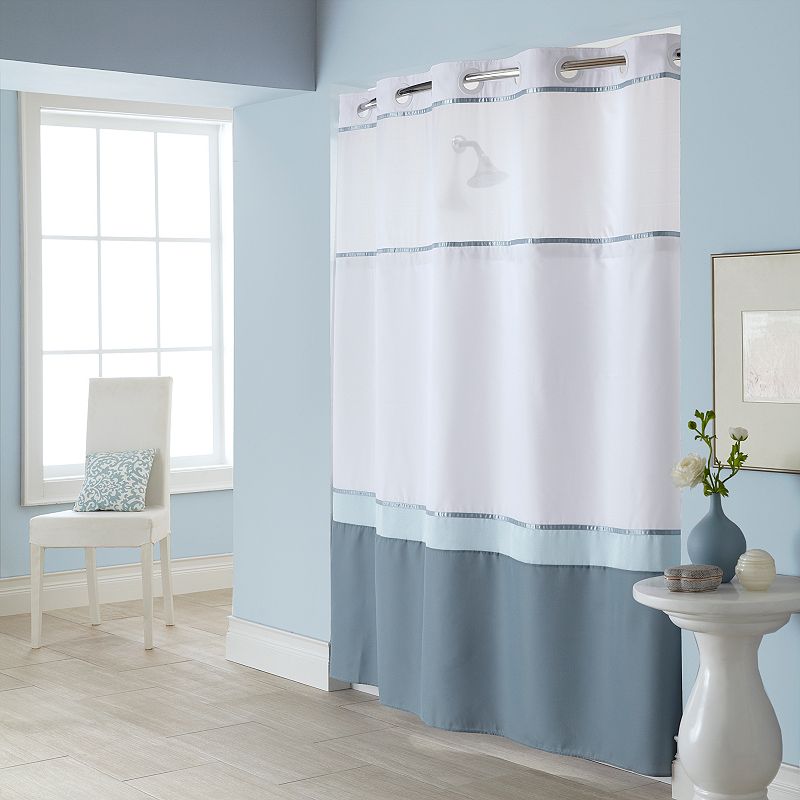 [ad_bb2]