Sometimes an experiential gift is your best option – especially for the impossible-to-buy-for set or the lucky few who seem to already own everything.
And not just because you'll likely benefit from it as well.
If you're going to pay sky-high real estate costs in Toronto, you may as well take full advantage of its limitless experiences and gift them to deserving people on your list. Not to mention, it's way less stressful than a busy shopping mall or department store.
Here are just 10 ideas…
[ad_bb1]
1. A spa-filled hotel stay.
Treat your significant other (SO) to a staycation at one of the city's luxury hotels in the deep, dark months of winter (when the rates are usually more affordable anyway). Between the full spas and top-rated restaurants at places like the Four Seasons, Trump Toronto (just ignore the name), or the Shangri-La, you won't even have to leave the hotel.
2. A night at the opera or ballet.
For most millennials, the opera or ballet isn't something we take in on the regular. That's why an evening at either makes for an especially special occasion – and solid gift idea for everyone from your grandparents to your niece or significant other (SO). Aside from the world-class talent, both offer a chance to get dressed up and take pictures in the stunning Four Seasons Centre, which is also in close proximity to some of the city's best restaurants. Just remember not to go this gift route just because you may love the opera or the ballet – it's not for everyone.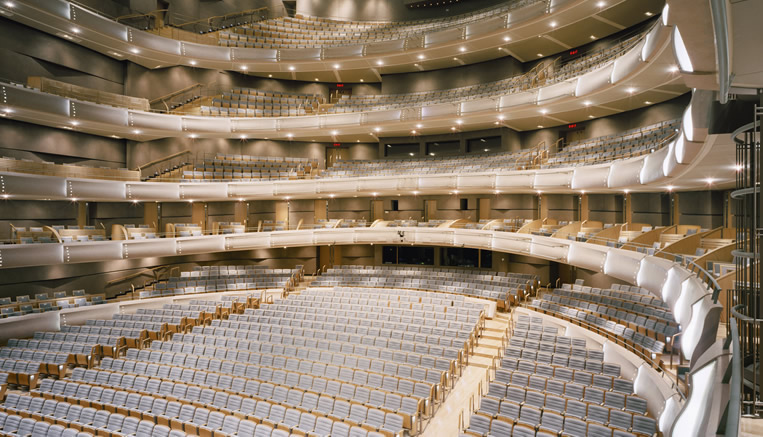 3. An escape game experience.
For a unique and interactive gift (and one they probably won't expect), treat your friend or SO to an escape game experience. If you're in the dark, "escape games" refer to the massive real-world gaming trend where participants are trapped in an environment or "room" with others and forced to hunt for clues around the space as you race against time. The assortment of Toronto-based escape games include everything from solving murder mysteries to combating futuristic worlds and exploring Mayan ruins. It's not the most romantic gift (if that's what you're going for), but it's definitely something you don't do every day.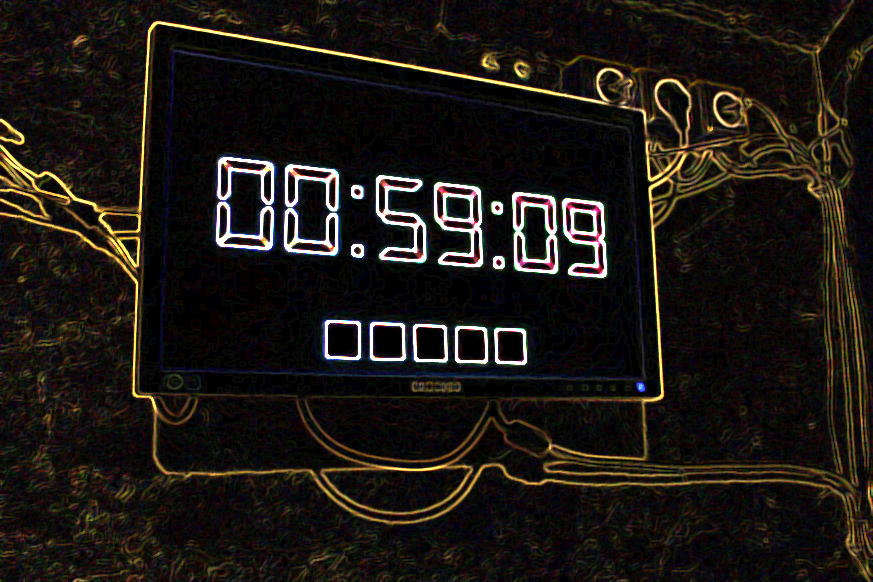 4. An evening at Cirque du Soleil.
The circus is coming to town. If you thought Avatar was cool to watch in 3D at the theatres, it will blow your mind when you watch it performed by the iconic Cirque du Soleil.  Opt for tickets to TORUK – The First Flight January (7-10), which will soon transform the Air Canada Centre (ACC) in all of its acrobatic and visual stimulation-filled glory.
5. A scenic Toronto helicopter tour.
Sure, you've taken in the views of the city (and Instagrammed them too) at the CN Tower, from the Thompson rooftop, and from the Toronto Island. But nothing quite compares to the like-worthy views you'll capture of the city than those from a helicopter tour. The Jet Helicopter experience lets you take in the city's downtown core and waterfront from 2,000 feet above the ground on a stunning 15-km route than includes a fly past the pod of the CN Tower.
6. An introductory sailing experience.
If you're looking for a new outdoor hobby to share with your SO, you may want to consider  an introductory sailing experience with the Toronto skyline as a backdrop. If you've never sailed before and have visions of being knocked unconscious by the boom, you can rest assured that the two-hour sailing experience is completely controlled, safe, and designed for beginners. If all goes well (with the experience and your career), you can buy the sailboat as a future gift.
7. A concert.
Concert tickets to a favourite musician are always a good idea. While pretty much everyone loves concerts, the hefty price tag to most shows means many young professionals don't hit as many as they'd like to – and that's why they make a great gift option. Upcoming Air Canada Centre (ACC) concerts include Mariana'a Trench, Death Cab for Cutie, Metric, Rihanna, Justin Bieber, and Ellie Goulding.
8. A night at Paint Lounge
Especially if you've just started dating someone, certificates to Paint Lounge make an affordable and thoughtful option to put to good use for your next date night. The spot offers an evening of art in a casual setting as guests are given a canvas, unlimited paints and supplies. It's complete with a caffeine-filled café bar. Who knows, you may even leave with some new art for your wall.
9. EdgeWalk at the CN Tower
If you're looking to share a sky-high thrill with someone, there's no better bonding experience (and photo opp) than hanging thousands feet in the air off the CN Tower. An EdgeWalk experience is definitely a gift that won't be forgotten. Before you go ahead with it, just make sure the receiver isn't afraid of heights, or the only thing you'll be giving them is anxiety in the weeks leading up.
10. A Second City MainStage show.
Give the gift of LOLs with tickets to one of Second City's mainstage shows. As opposed to standup (which admittedly isn't for everybody), the sketch comedy shows at Second City are safe enough for parents but completely relevant and forward-thinking enough for millennials. Plus, there is no shortage of restaurants within walking distance to grab some gourmet grub post-show.
Certificates to some of the city's fine restaurants also make well-received gifts for the foodies on your list, and yoga certificates are no-fail options for the yogi or health nut, as are Leafs or Raptors tickets for the sports fan. But you already knew all that.
[ad_bb2]